ABOUT US
Sfakianakis Group of Companies with a continuous presence in the car market since 1961, and Executive Lease since 1998 in the field of Operating Leasing, is today one of the largest and most dynamic Groups of Companies in this industry in Greece.
OUR MISSION
To design and offer top rental and vehicle management services.
To provide immediate information on new trends in Operating Leasing and new technologies in the industry
To understand the special needs of each customer and to flexibly adapt our services
With over half a century of experience, we strive to meet your every need by investing in our specialized staff, which is ready to assist you in 63 locations across Greece.
Sfakianakis Group of Companies
Staff 1,128 employees
International presence in 5 countries
7 Business Units
Suzuki Imports cars and motorcycles
Established in 1967 - Sfakianakis Group of Companies becomes the first official exclusive distributor of Suzuki products in Europe.
65 Authorized Partners
6.1% Car Market Share
3 exporting countries (Bulgaria, FYROM, Albania)
7th place in the market
Retail Network
No. 1 Retailer
12.8% Car Market Share
14 Brands
32 Stores
121,500 crossings
12,449 new cars
17 selling points for used cars
1,758 used cars
Leasing & Rental Company
7,974 LTR vehicle fleet
4th place nationwide
4,196 RAC vehicle fleet
3rd place nationwide
63 points in Greece
In 12 countries of S/E Europe
Construction Machinery & Industrial Products
Exclusive Representative and Distributor in Greece
Insurance Services
17,000 active customers
197 associates
€ 7.7m gross premiums
Courier Company
10 million shipments per year
200 stores
14,000 destinations
Electronic & Electrical Appliances, IT Products
Importer and Distributor of Samsung mobile telephony products in Cyprus
REQUEST FOR QUOTE
Tell us about the car you are interested in and we will contact you shortly
More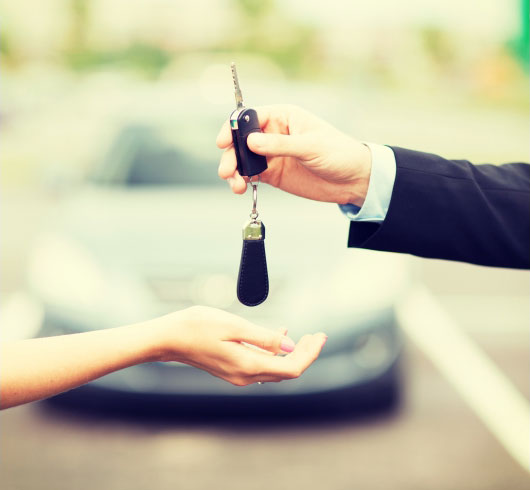 New Leasing Offers
Looking for your new car? Now you may pick one of our numerous offers, with Executive Lease services!