SOCIAL RESPONSIBILITY
Since its establishment, Executive Lease has actively contributed through its structure and operation to ideas such as corporate social responsibility. Our partners, our customers, but also the public sector recognize our social responsibility profile. Honesty and advancement compose the core of our corporate philosophy.
For us, corporate social responsibility means a lot. We prioritize customer satisfaction, employee development, social offering and volunteering.
Customer Satisfaction Sector
Customer Satisfaction Sector
Measuring quality customer service
We have invested in a process of measuring our customers' satisfaction, through questionnaires, to truly understand their needs and expectations.
Our customer support is evaluated every year by independent experts, highlighting the excellent procedures we follow.
The quality of our services is what granted us the ISO 9001: 2008 certification five years in a row.
Employee Development
Non-profit organizations and educational institutions have received direct financial support from Executive Lease through its activities and participations. Specifically, we invest in the following areas:
Staff training and development
Technological development and progress
Cultural Issues and Corporate Events
Donations
Our efforts are in line with our belief that a successful company must be actively involved in society. Executive Lease reciprocates through corporate donations, the trust of its customers and employees. As part of the contribution actions, we actively support organizations, allocating our vehicles to facilitate their purposes. Indicatively, the following are mentioned:
The support of the non-profit organization "The Smile of the Child", whose main goal is to defend the rights of children, and to address their problems on a daily basis.
The support of our customers in their corporate events.
Volunteering
We encourage the participation of our employees in voluntary activities, through volunteer programs, supporting basic ideas and principles such as:
Moral values and principles of altruism
Reinforcement of ethics, for instance the idea of solidarity
Empathy for fellow human beings while developing feelings of giving
Consolidation of values of equality and social justice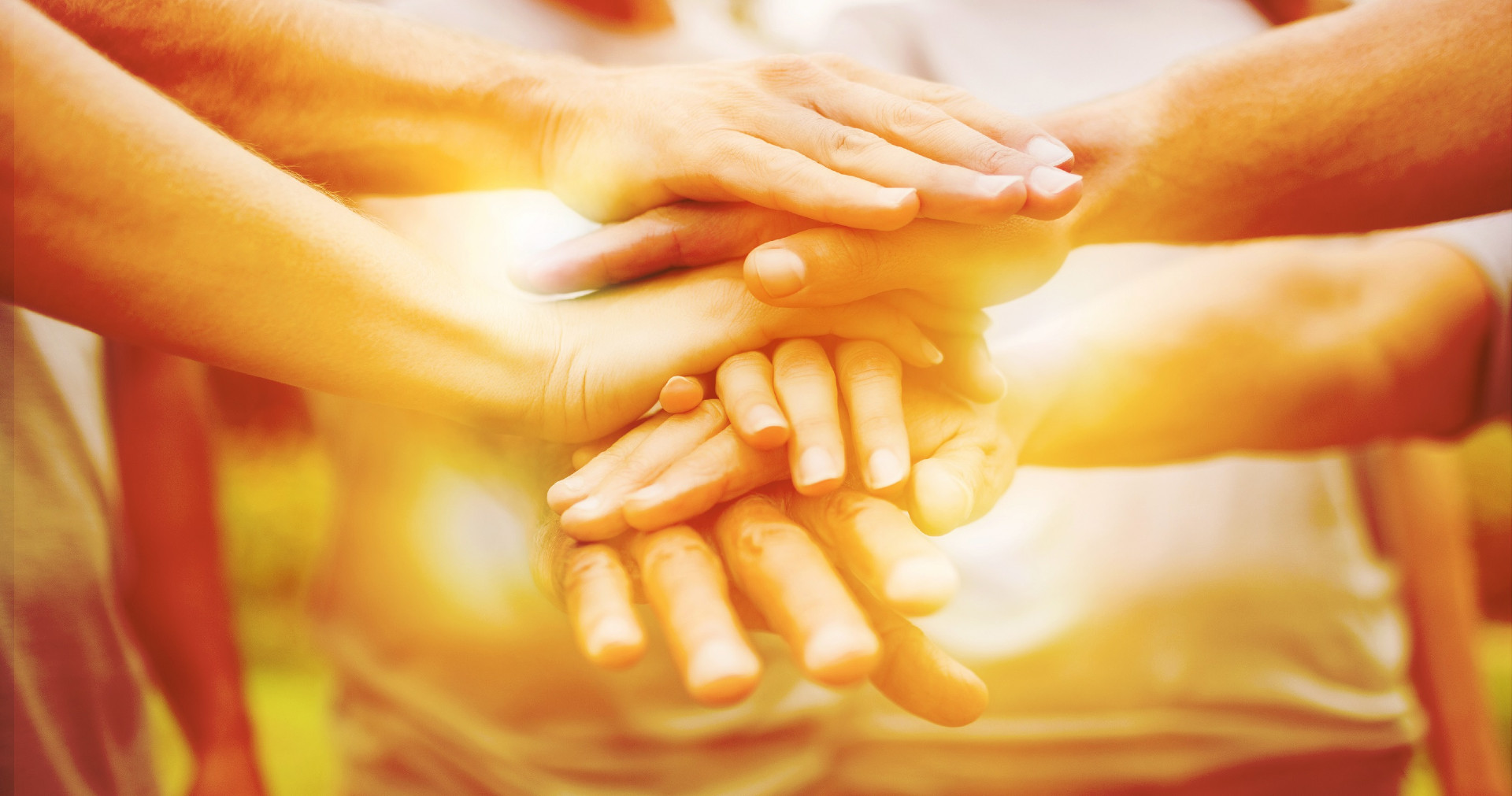 REQUEST FOR QUOTE
Tell us about the car you are interested in and we will contact you shortly
More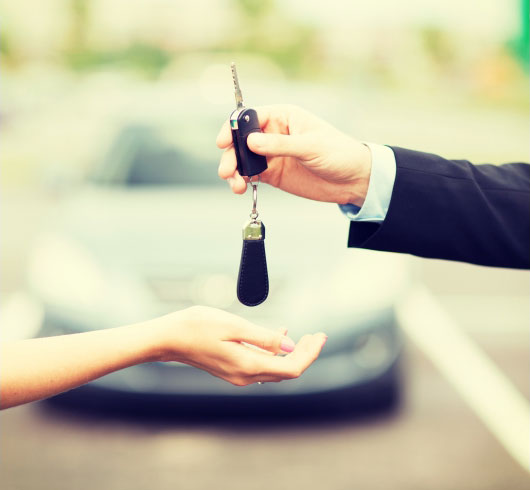 New Leasing Offers
Looking for your new car? Now you may pick one of our numerous offers, with Executive Lease services!