ENVIRONMENT
At Executive Lease we support actions to address environmental challenges while integrating quality processes into our everyday lives. In cooperation with our suppliers, customers, and shareholders we strive to maintain the highest standards of environmental protection for the health and safety of our employees but also society as a whole.
Εco Fleet
By implementing the ECO Fleet program, we reduce our environmental footprint through our fleet of vehicles, as well as our customers. Managing vehicle emissions is a key component of environmental awareness. However, with our contribution, even partner companies can benefit from the eco-friendly practices we have established. Our Eco Fleet approach consists of:
Eco Management. We can work with you to manage your fleet of vehicles in environmentally friendly ways. Traditionally, vehicle selection parameters have focused on factors such as acquisition cost, maintenance cost, residual value and more. Executive Lease can help you add an integrated environmental dimension to your vehicle selection by having the know-how to measure CO2 emissions, fuel efficiency, eco engines, instantly reduce TCO costs.
Fuel technology analysis. Our experience can help you make the right decisions according to the new engine technologies that have been developed. Today, more and more companies in the world include alternative fuel vehicles in their fleet, namely electric and hybrid. Greek companies are following this trend with a significant increase.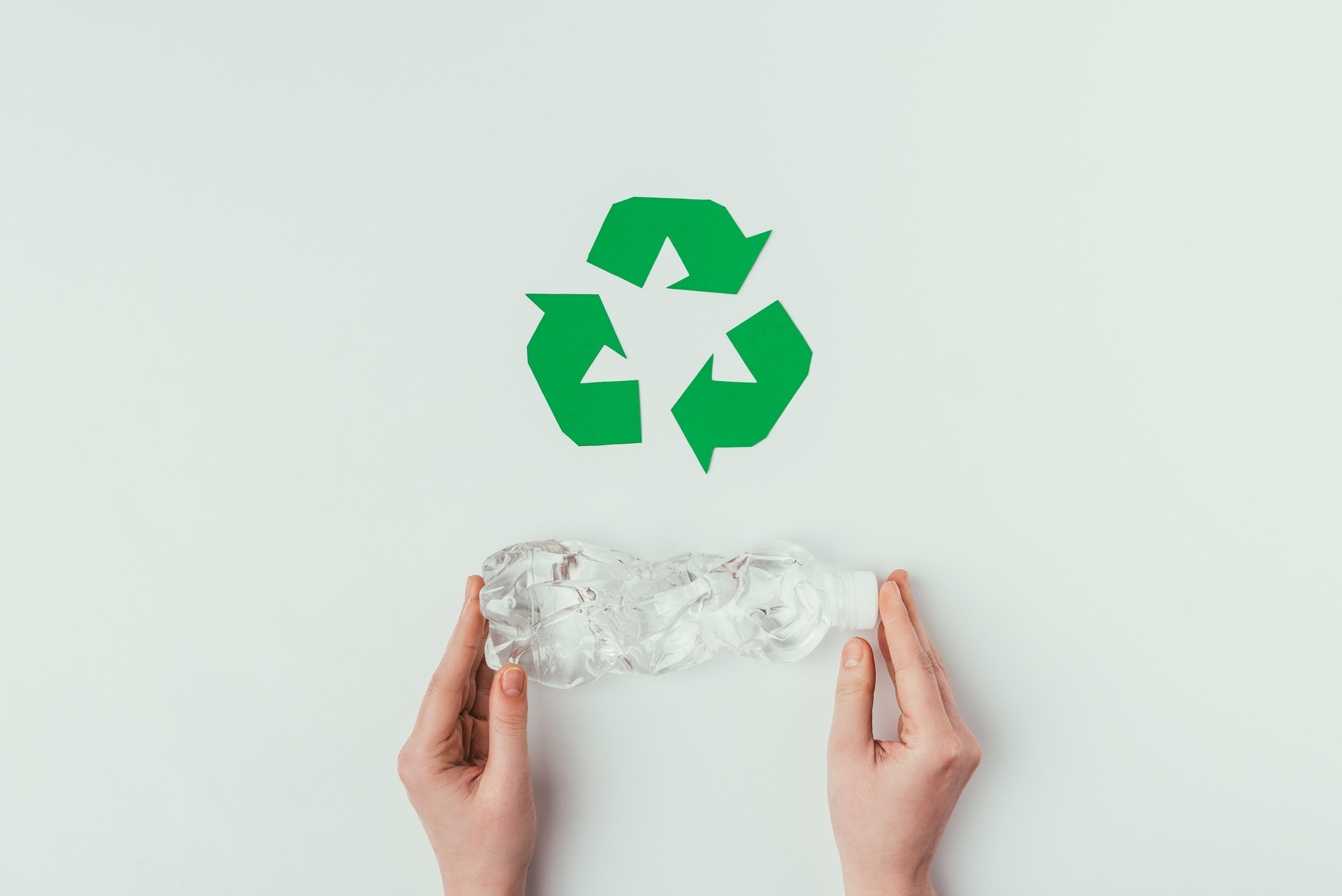 Recycling and waste management
Executive Lease through waste management programs and recycling of paper, batteries, consumables, helps preserve biodiversity and protect forests. Recycling is a daily practice of our company employees, promoting a cycle of ecological awareness.
At the same time, we are proud of Executive Lease's staff, along with the entire Sfakianakis Group, for actively participating in tree planting initiatives.
REQUEST FOR QUOTE
Tell us about the car you are interested in and we will contact you shortly
More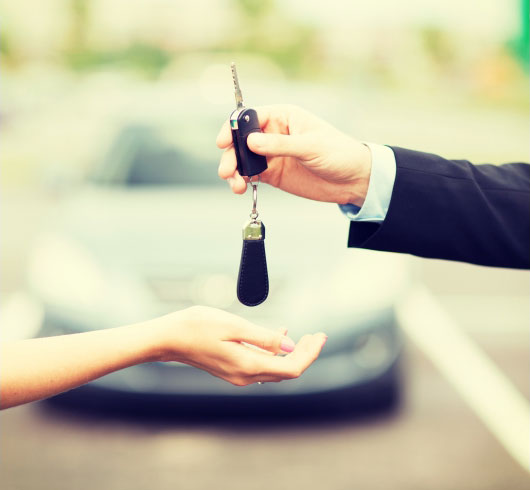 New Leasing Offers
Looking for your new car? Now you may pick one of our numerous offers, with Executive Lease services!